5.6/60 is a collection celebrating the magic of film photography and adventure.
"There is a liberation in exploring the world through the lens - setting ephemeral moments in stone" - R.M.
Rosh begins each collection by going on a road trip, armed with her Pentax camera, collecting fragments and artefacts. The Framed Memory Necklace draws parallels between photographs and artefacts, holding one of Rosh's found treasures, cast in sterile silver.
Layer it with_
Talismans of imperfection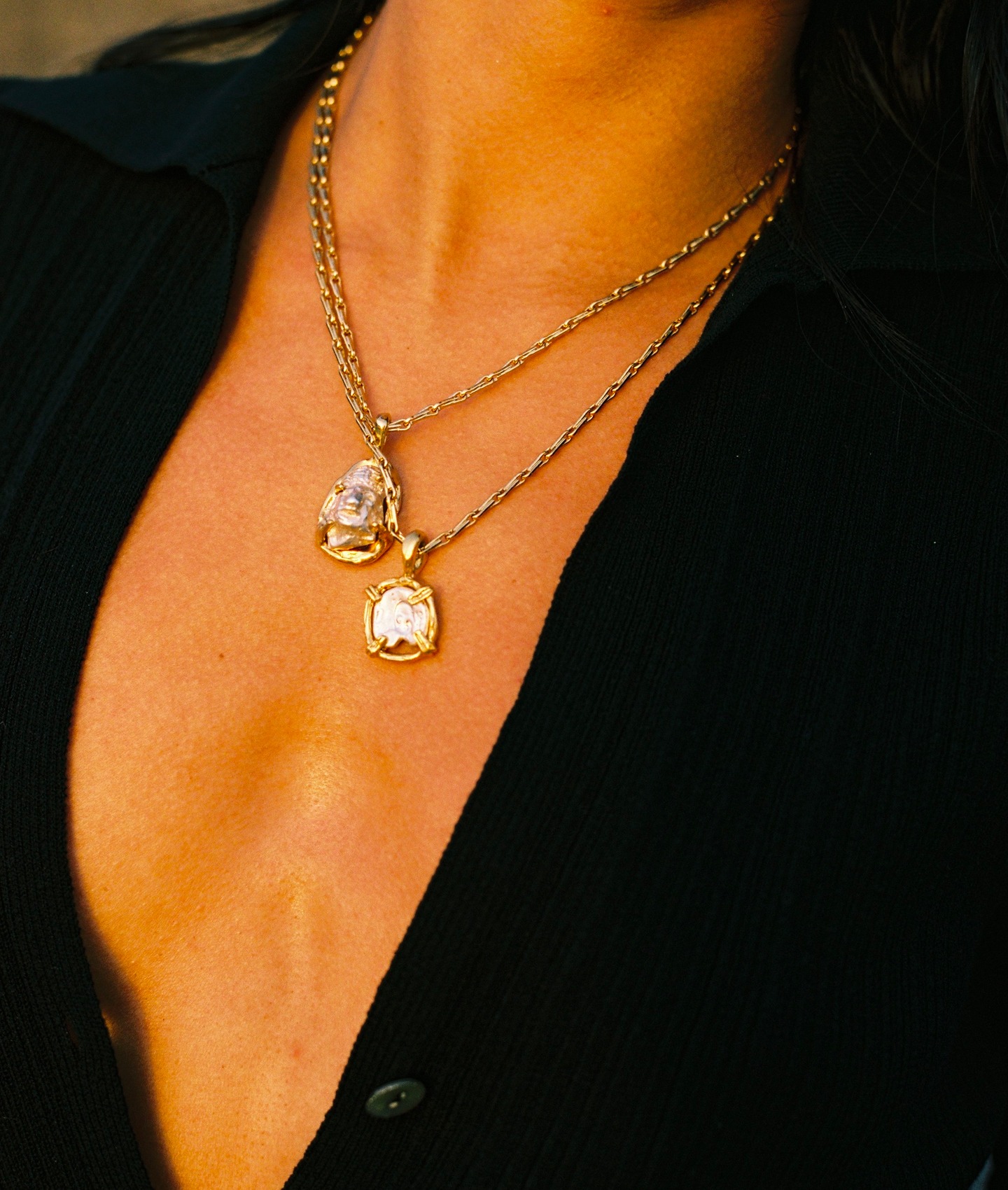 Recently Viewed_
Modern Heirlooms to bring you all good things on your adventures.