5.6/60 is a collection celebrating the magic of film photography and adventure.
"There is a liberation in exploring the world through the lens - setting ephemeral moments in stone" - R.M.
The Gilded Frame Ring draws parallels between photographs and artefacts: the framed silver medallion celebrates the beauty of capturing a moment in time.
Layer it with_
Talismans of imperfection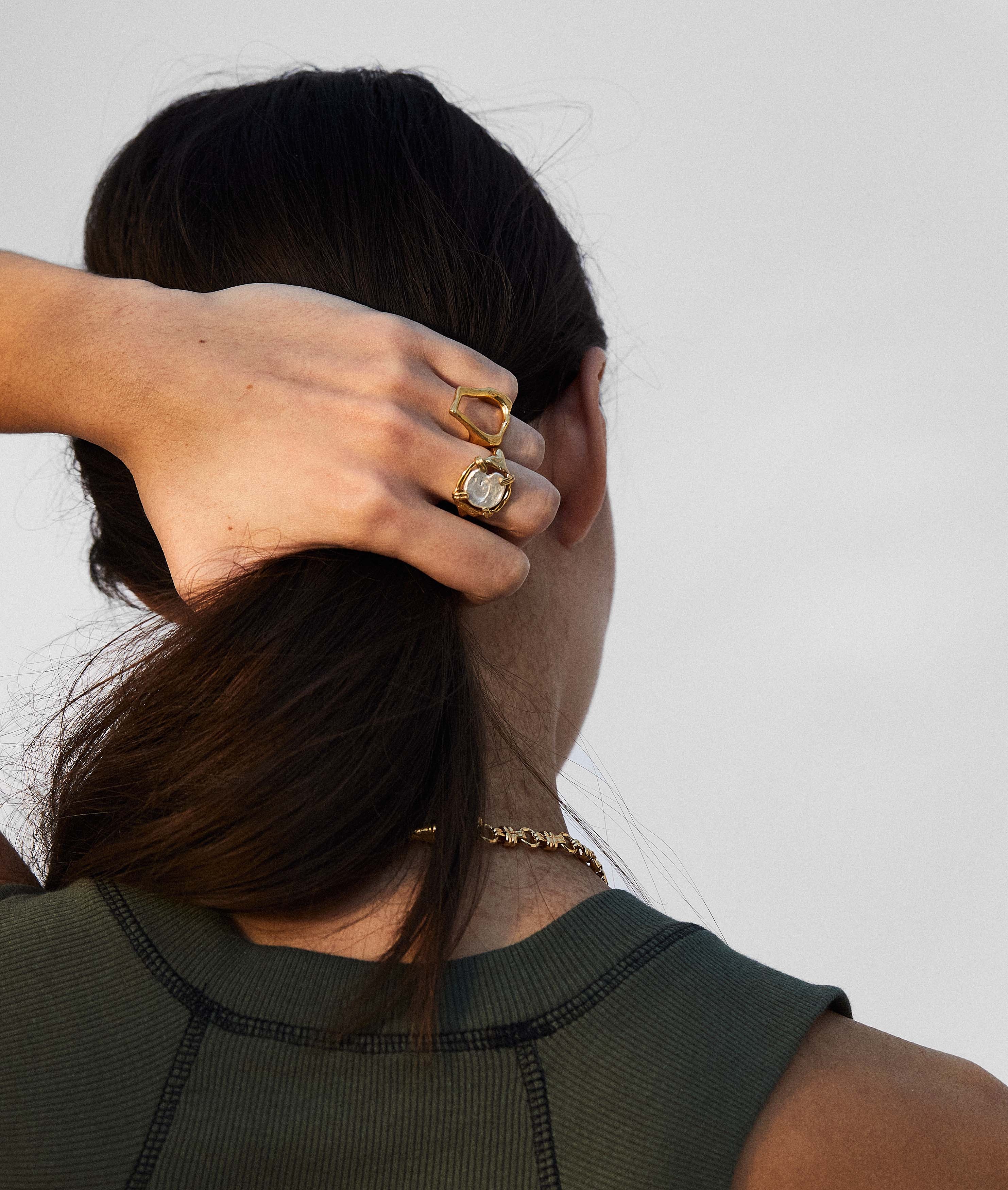 24kt Gold Plated
$405.00
$405.00
$405.00
$405.00
$405.00
$405.00
$405.00
Recently Viewed_
Modern Heirlooms to bring you all good things on your adventures.