5.6/60 is a collection celebrating the magic of film photography and adventure.
"There is a liberation in exploring the world through the lens - turning light into dark into light again"- R.M.
Rosh begins each collection by going on a road trip, armed with her Pentax camera. The Eye of the Moonstone Bracelet celebrates the clarity, light and beauty to be found through the lens.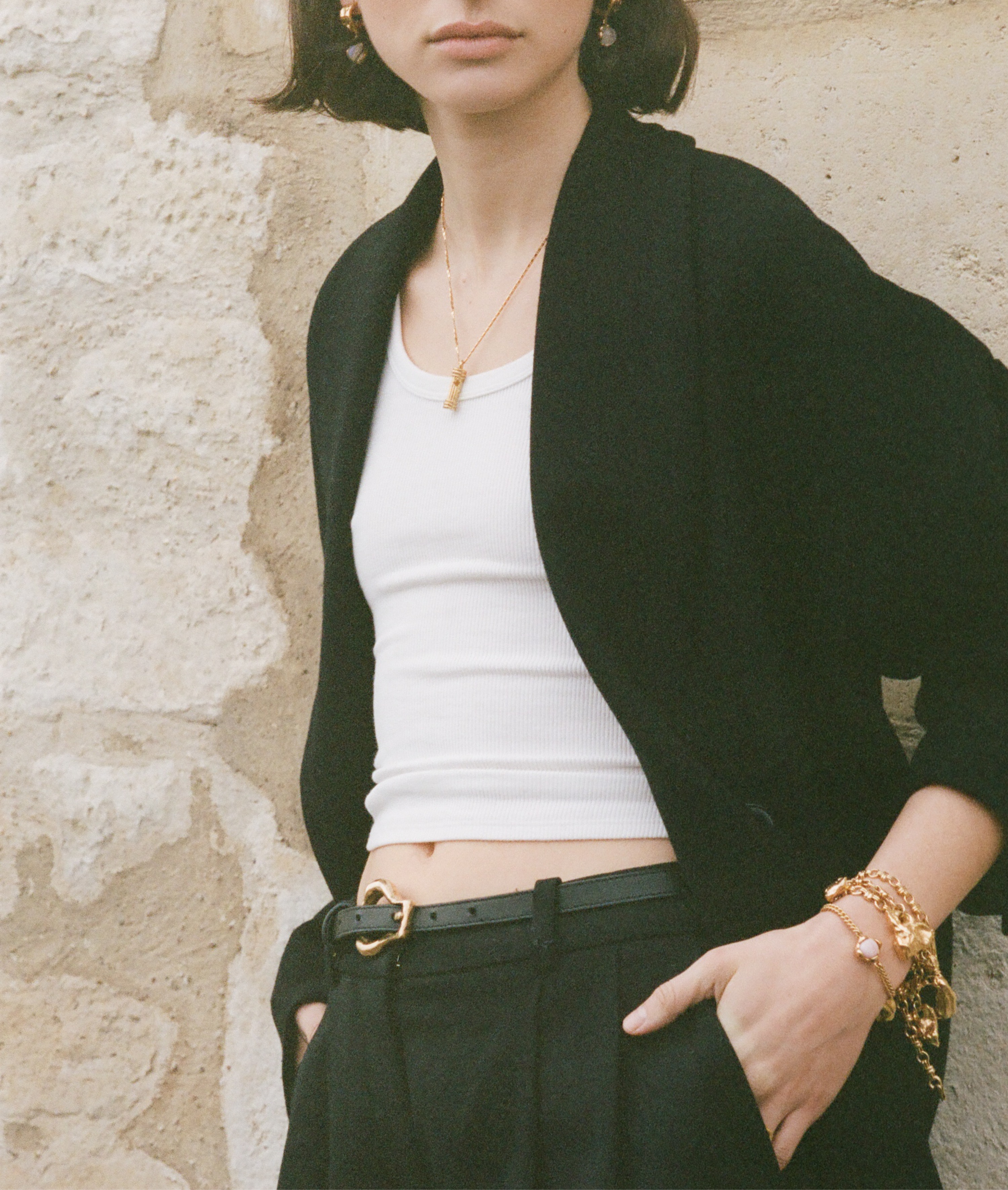 24kt Gold Plated
$365.00
$365.00
$365.00
Recently Viewed_
Modern Heirlooms to bring you all good things on your adventures.