5.6/60 is a collection celebrating the magic of film photography and adventure. The Ode to Africa Necklace pays homage to our founder's childhood in Zambia, and her father's old film photographs of a road trip in the 1980s. Rosh would spend her early years collecting rocks imbuing them with stories. The totem is an invitation to explore your own roots as you adventure through life.
Layer it with_
Talismans of imperfection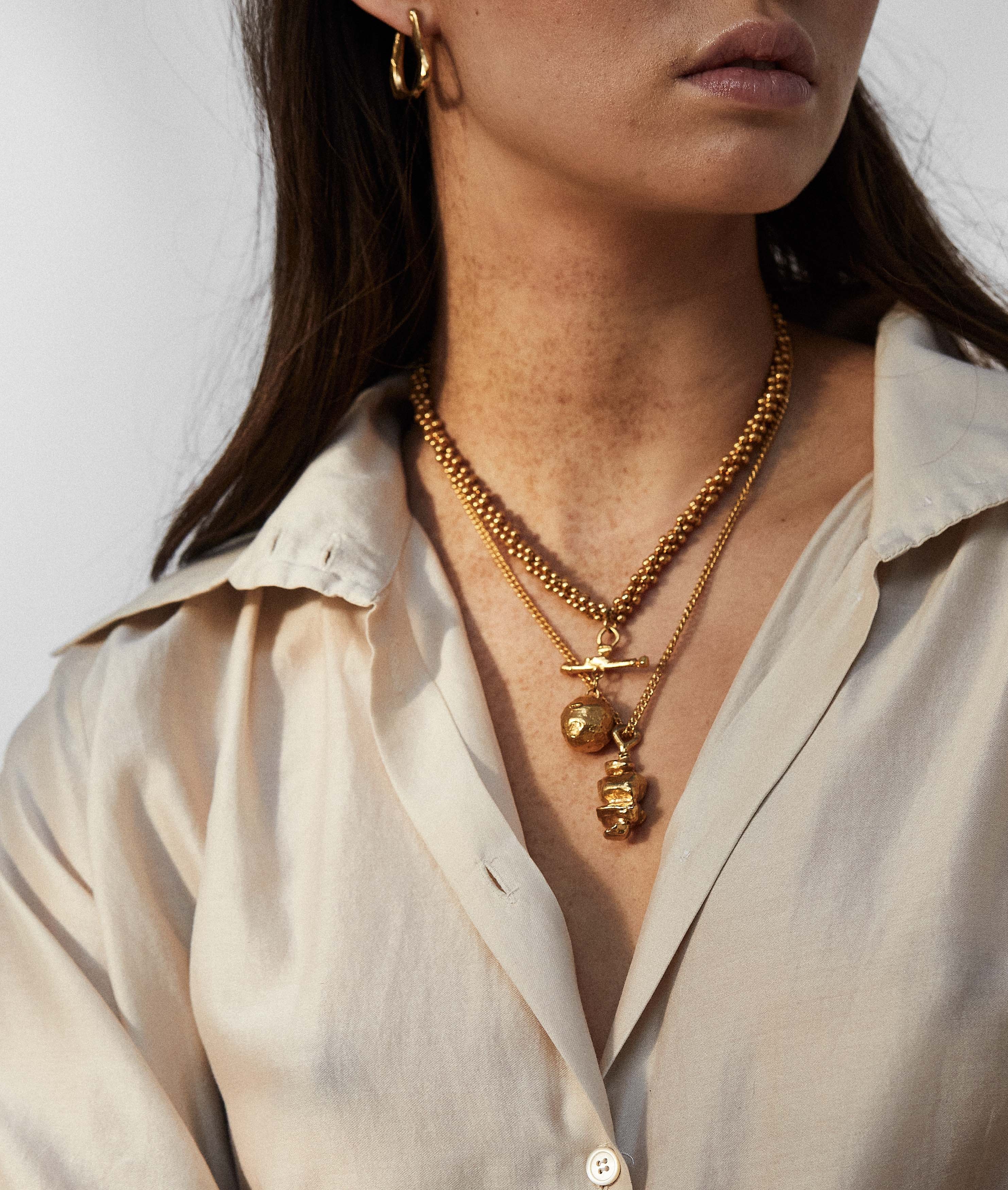 Recently Viewed_
Modern Heirlooms to bring you all good things on your adventures.