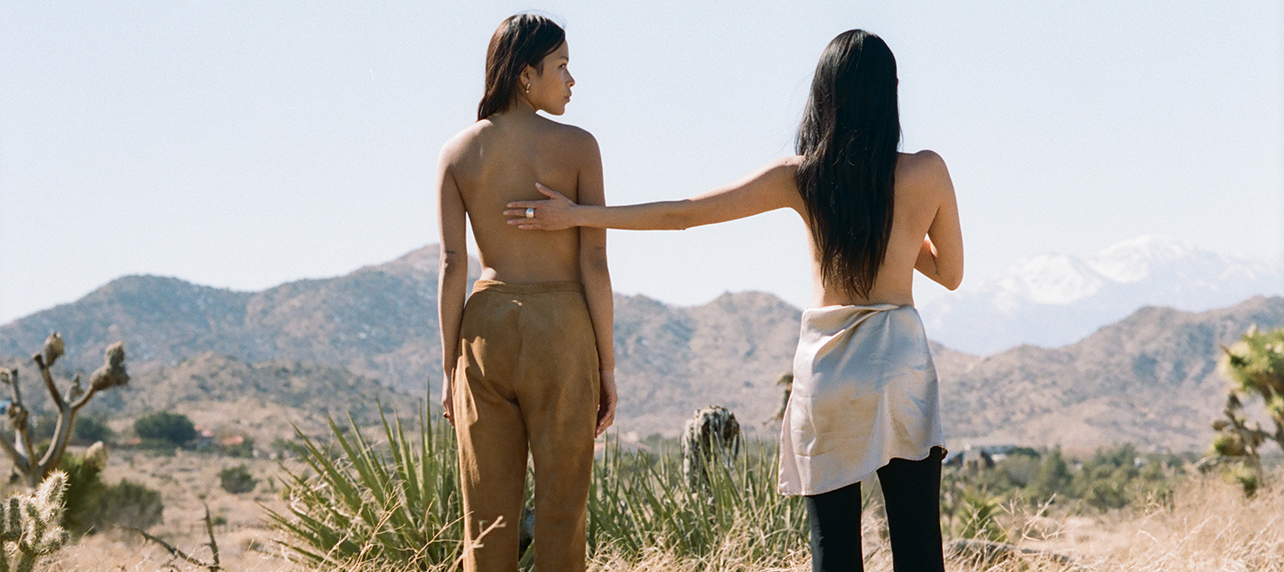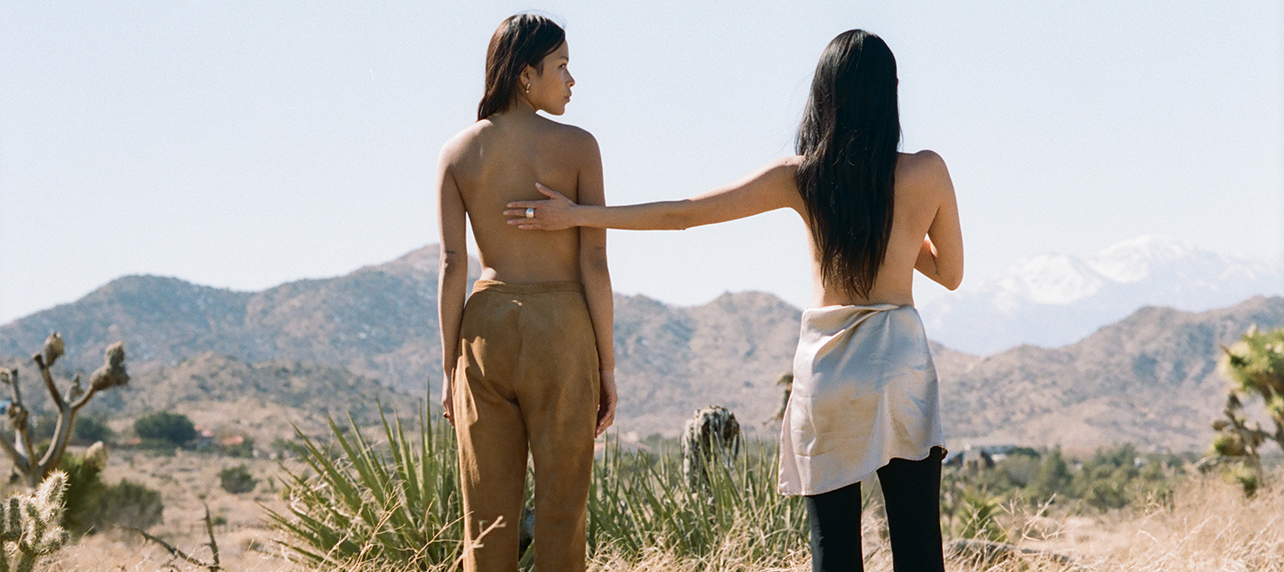 People And Planet_
We are committed to local manufacturing, using 100% recycled bronze, silver and gold, and maintaining a low carbon footprint. Our diamonds, pearls and gemstones are ethically sourced from our trusted suppliers and we offer a life-long guarantee to ensure that your jewellery will be with you forever.
Local Casting_
Alighieri is committed to working with local British manufacturers. We are highly invested in protecting and supporting the heritage and skill in the UK's historic jewellery manufacturing quarters; we create jobs and facilitate apprenticeships to ensure the longevity of the craft.
Our Modern Heirlooms are created through the ancient and magical technique of lost-wax casting. Each piece is cast, plated and polished by local craftspeople, before making its way back to our studio for assembly by our talented in-house design team. 
Creating our jewellery in the UK supports us in our efforts to reduce our carbon footprint. You can read our 2021 carbon impact report in full here.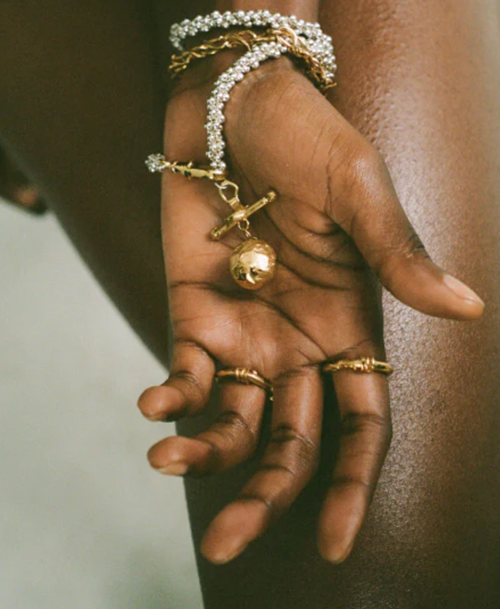 Recycled Materials_
Recycled metals carry a lower carbon emissions footprint than mined metals; our talismans are cast in 100% recycled bronze, sterling silver and gold. We source metals from Cooksongold who are part of the Heimerle + Meule GmbH group and certified members of the Responsible Jewellery Council, the world's leading standards setting organisation for the jewellery and watch industry.
Most of our chains are sourced from responsible suppliers that we know and trust; we are working towards ensuring all our resources are procured from RJC-certified suppliers. All other chains are handmade, link by link, in our studio in the heart of London's historic Hatton Garden. All excess metal waste is reused and cast into the talismans of tomorrow.
Diamonds and Gemstones_
Our diamonds are ethically sourced and adhere to the Kimberley Process and the World Diamond Council's System of Warranties. We select our diamonds exclusively from trusted RJC-certified suppliers. Each diamond used in our jewellery is assessed for its cut, colour, clarity and carat, and hand-picked by our founder.
Our gemstones are also ethically sourced through trusted suppliers. Similarly to diamonds, each gemstone is hand-picked for quality and hand-set with care in our studio in Hatton Garden. 
Please contact us for more information on the provenance of any of the precious gems used in our pieces.
Pearls_
Each pearl we use is completely unique and selected by our talented team for its sculptural shape and luminosity. We use freshwater pearls in our jewellery – we believe environmental and social stewardship are fundamental aspects of responsible pearl farming and, where possible, we choose to work with suppliers and pearl farmers who share our beliefs and abide by our Supplier Code of Conduct.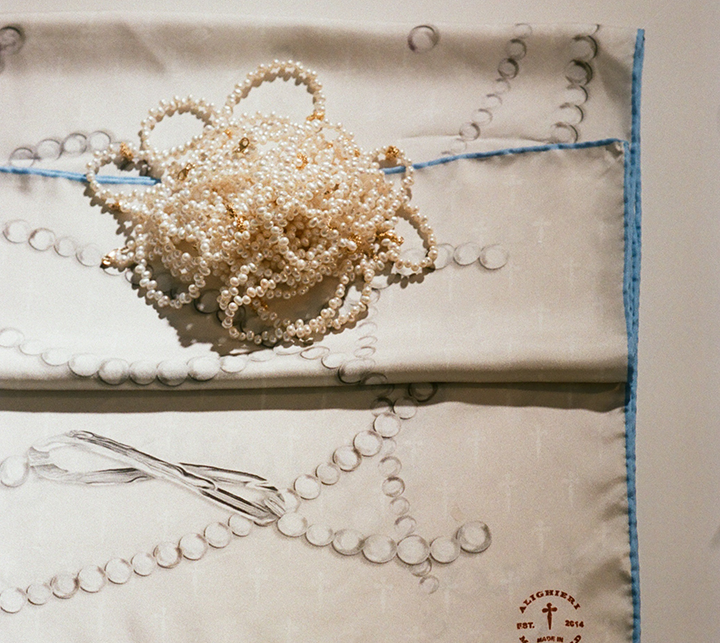 Towards Circularity & Low Waste_
We craft timeless Modern Heirlooms to last a lifetime and beyond. We are committed to ensuring that your talismans are with you forever by offering a repairs service for all our jewellery so each talisman can be cherished for generations to come. We firmly believe in and adhere to the principles of conscious production and consumption; during development stages, we only sample as much as strictly necessary and restock based on demand rather than overproduce. By becoming a part of the Alighieri family, you support this effort - thank you.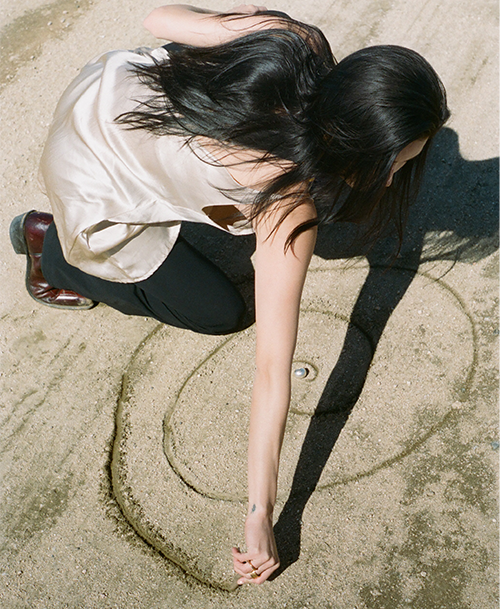 Packaging_
Similarly to our jewellery, our packaging is designed to last a lifetime and to provide a safe place for your Modern Heirloom. We are currently working to have 100% recyclable packaging by the end of 2023. Our packaging is produced in audited factories, ensuring fair and kind working conditions. Boxes that are damaged or returned are used in other aspects of the business.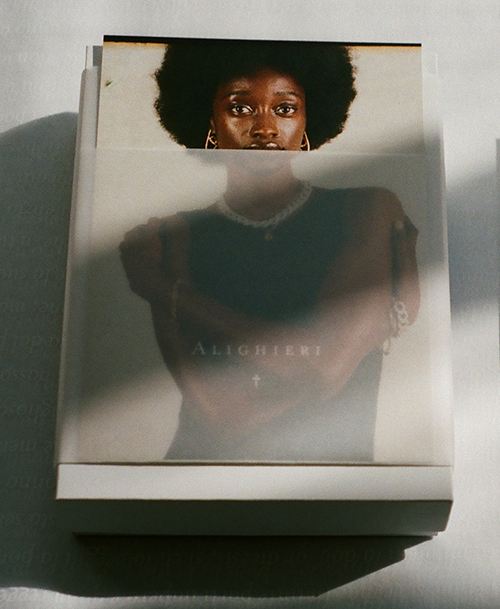 Charity_
Rosh is incredibly passionate about using Alighieri as a vehicle to support communities and raise awareness for those without a voice to tell their own stories.
In 2019, we designed three pieces inspired by the work of the Conservation Lower Zambezi, a charity working to protect wildlife and promote the sustainable use of natural resources in Zambia, where Rosh grew up. Ten percent of the retail price of these pieces was donated to CLZ.
In February 2020, we partnered with the Trussell Trust, a charity supporting food banks in the UK, in their Covid-19 campaign against food poverty. We donated 20% of our online sales to help those most affected, raising a total of over £55,000 in just three months.
Since 2021, we have partnered with Refuge, the UK's leading charity helping women and their children experiencing domestic abuse. We have raised over £93,000 to date and are continuing to work together to raise awareness for their cause.